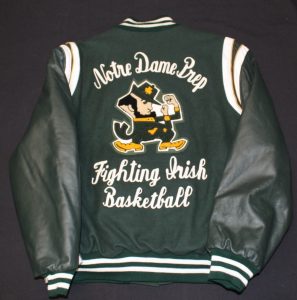 Undecorated they start at $185 or $195 depending on the school. Turn around time "6-8 weeks" depending on availability.  We require a $100 deposit at the time of order.  Here are some the of the schools that we have worked with: CHANDLER PARK ACADEMY, LAKEVIEW, ROSEVILLE, FRASER, GROSSE POINTE NORTH, GROSSE POINTE SOUTH, SOUTH LAKE, LAKESHORE, EASTPOINTE HIGH SCHOOL, FITZGERALD, ROYAL OAK, DELASALLE, NOTRE DAME PREP, LUTHERAN NORTH, AND LUTHERAN NORTHWEST, LANSE CREUSE (BOTH CENTRAL AND NORTH.  We also other schools and custom jackets for businesses or teams.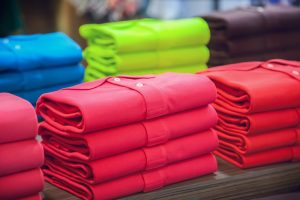 We specialize in Corporate Wear, we can help with t-shirts, polo's, jackets, dress shirts, as well as laptop / messenger bags.  If you need something for your business let us know how we can help.   Here are the links to some companies that alot of our corporate customers find useful.
If you have questions or do not see what you are looking for, please contact us.